THE HEART AND SOUL OF PROPERTIES
We at Arealis know that managing our fellow people's areas of life and work requires great trust. We are sparing no effort to justify this trust that is placed in us.
Because we are AREALIS: The heart and soul of properties
Available from autumn 2020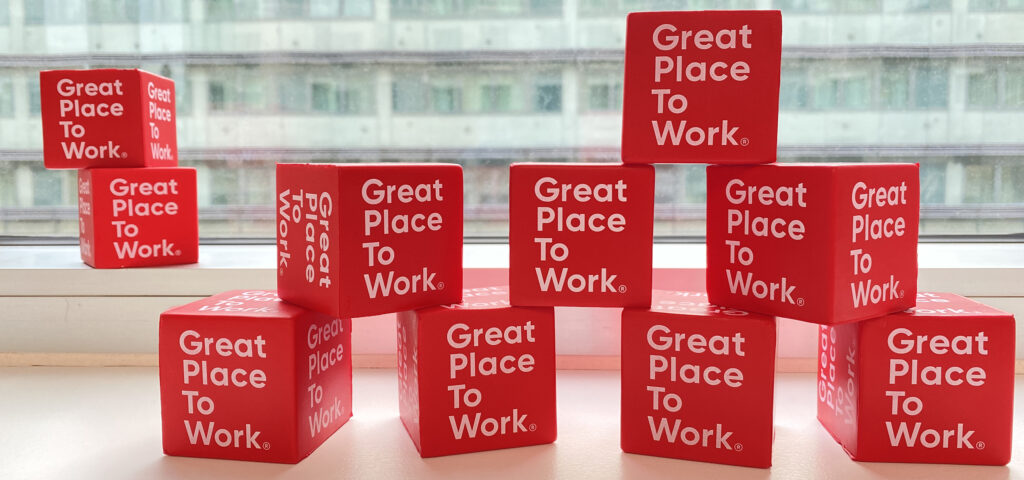 AREALIS was awarded the coveted title of "Great Place to Work" after their staff in a recent survey rated the company a very good employer. AREALIS was consequently awarded the Great Place to Work seal.
READ MORE
Overview of additional costs